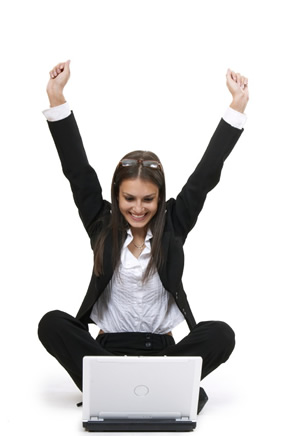 Over 90 fully approved, CPD certified, interactive video elearning courses. Perfect for gaining qualifications & helping your business meet all current & future legal, practical & staff development needs.

Our engaging video-based courses can be taken at any time, in any place and on any device. Accessible & easy to follow elearning modules, delivered in a professional format incorporating multiple choice tests that deliver an enhanced educational experience.

Courses may be purchased individually via this website. Alternatively set up a business account at a discounted rate with unlimited usage (charged on a monthly basis according to number of users), or prepurchase a personalised block of courses for you to allocate to staff at your discretion.

Call or email us to discuss your business training requirements & we will tailor an elearning package to provide a cost effective & flexible solution.